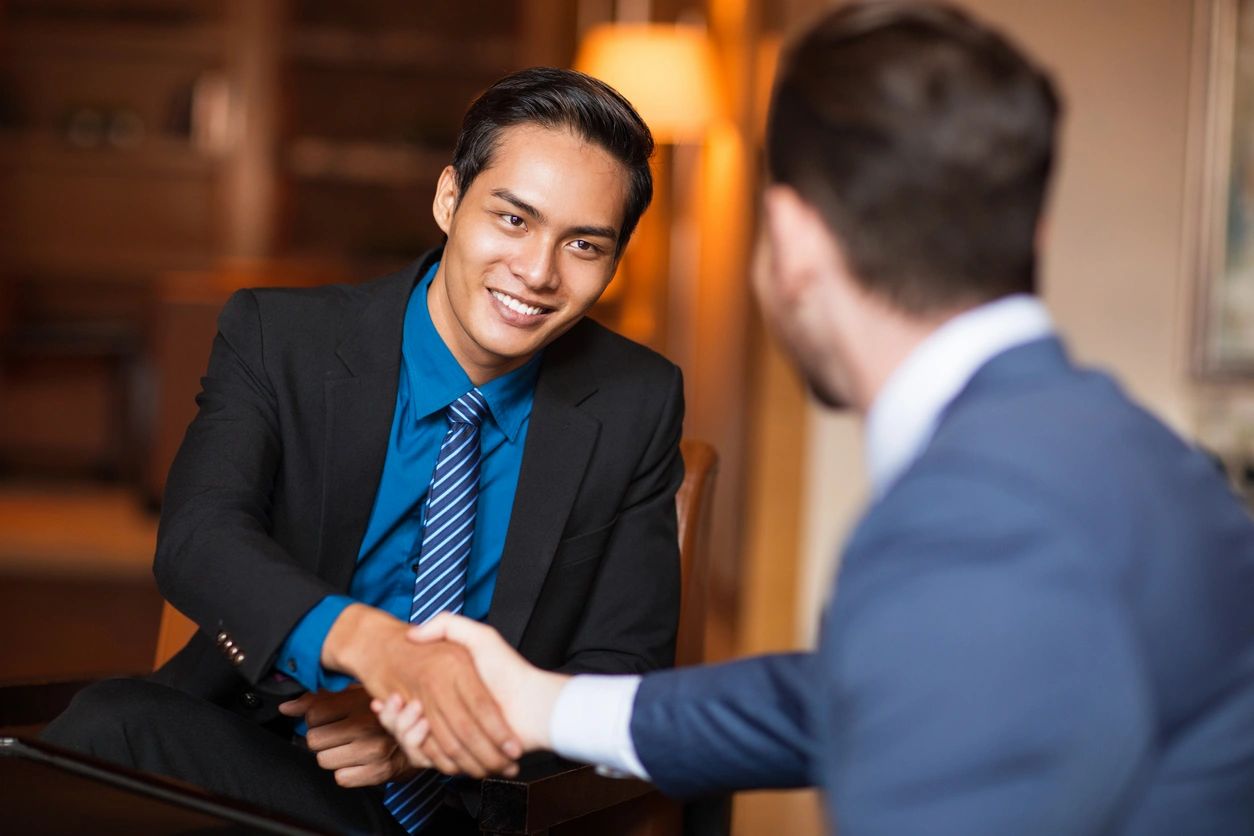 Asset Management Strategy & Best Practices Consulting
The starting point of any successful Asset Management program is the development of a sound Strategy supported by specific Best Practices catered to your company's needs.

We have a unique ability to simplify the complicated to help you build and grow your Asset and Facility Management capabilities. Leveraging decades of experience and aligned with ISO-55000 and other standards and best practices, we have guided many of the world's largest companies, utilities, and public/government organizations through development of their Asset Management strategy and deployment of personalized best practices, directly improving their business.

We can help you too.